Advanced RPM Technology
Helping to get better access to health care
Through the use of our proven remote patient monitoring care process, we improve your patient's health and quality of life, while reducing Health care system costs, resulting in an increased efficiency and ROI.
Facing a new reality
Post COVID-19
Telemedcare developed a unique system to help public & private health and social entities correctly monitor, educate and guide patients through protocols required in the management of the COVID-19 pandemia.
Our Extensive experience guarantees quality care and return on investment
Our technology ecosystem delivers better outcomes: optimizes health care resources, improves patient care service quality while reducing health care costs in managing patient´s health.
* Home Monitoring for Chronic Disease for Aged Care Report. Australian e-Health Research Centre (AEHRC), CSIRO.
Genius Ecosystem
Devices, software and know-how
A unique eco-system that allow us to offer a 360º Telehealth advanced technological solution, while also user-friendly, highly secure and proven throughout the world.
FDA & CE approved vital signs peripherals, and innovative Genius Hub, a proprietary IoT communication device that allows data streaming cloud sync plus voice & video.
Set of mobile apps designed for all level of users; patient, doctor, family, nurse or caregiver apps.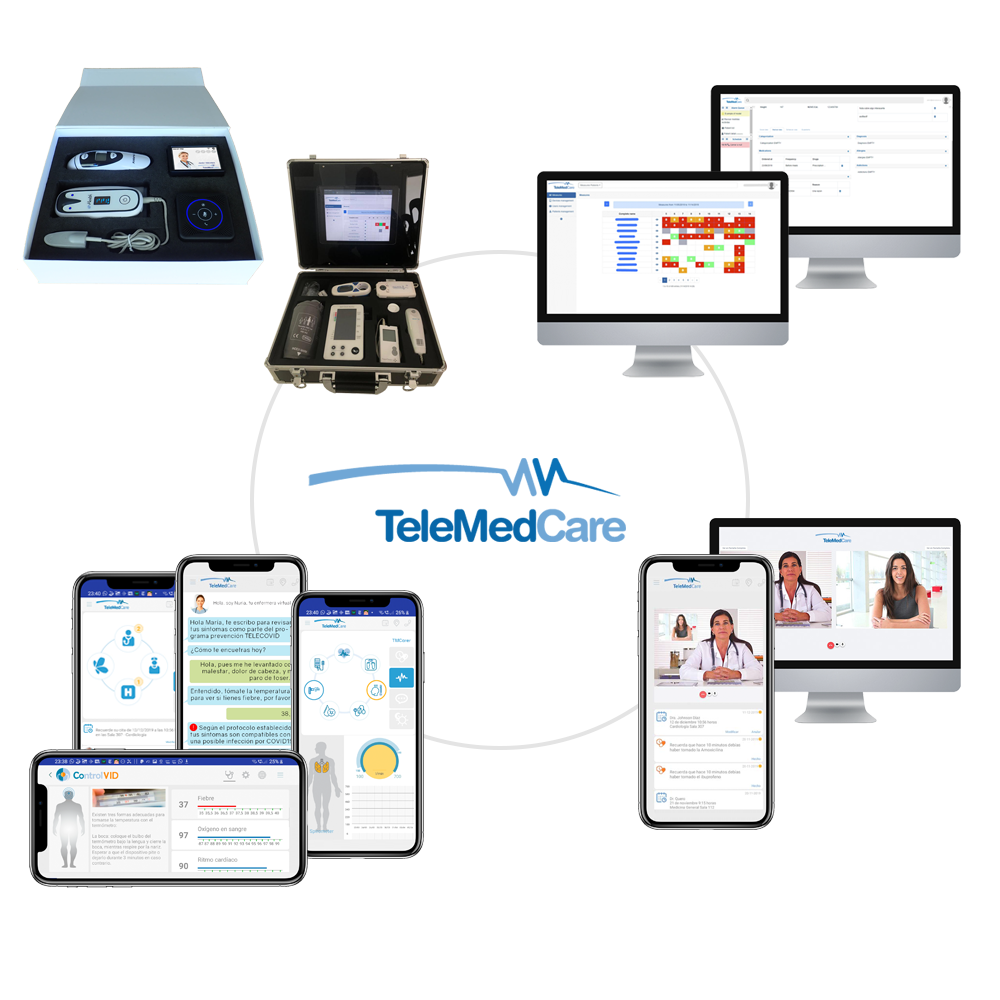 Software platform for remote control and analysis of patient data collected by our Genius Set and Genius apps, A.I. based rules engine generating alerts and action protocols.
Comprehensive telemedicine platform, integrated in Genius Apps and Genius SW platform, allowing a doctor-patient secure virtual consultation anytime.
Testimonials
What our patient are saying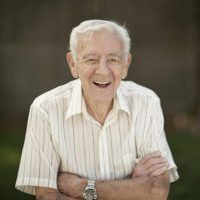 "As easy as pressing a button"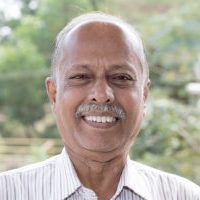 "I now know exactly what is going on with me"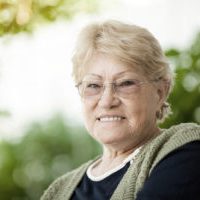 "I no longer waste time unnecessarly traveling and waiting to see a doctor"
Telemedcare News
Last News from Telemedcare
In the middle of the Covid-19 pandemia crisis in Chile, elderlies got an smartphone device prepared for Telecare from Fundacion Chile, ...
Ministery of Social and Familiy Development (Senama) deploys a program using simple advanced mobile technology linked to specialized Te...
Telemedcare launching Remote Chronic Patient Monitoring program with top Health Insurance and health service provider in U.S. After ...
Get closer to your patients through the use of our technology
Contact us
Health commercial insurance · Health providers and medical centers · Telecare organizations · Home Care organizations · Nursing Homes and ALFs · Home Health Agencies