Genius Telehealth Solution

We offer a comprehensive,
360° telemedicine technology ecosystem
to manage patients remotely and efficiently, improving patients' health, results, and self-care. Our telemedicine solution ecosystem is modular.
We offer four modules that can be used individually or integrated with each other through our ecosystem.
  This ecosystem sets us apart as one of the top telemedicine companies in the U.S.
This includes:
Genius Case Devices: A set of medical devices that monitor vital signs, also known as peripherals.
Genius Remote Patient Monitoring Platform: A comprehensive cloud-based remote patient monitoring service.
Genius Telemedicine Platform: A comprehensive cloud-based software that allows for remote and virtual doctor consultations and interaction management.
Genius Mobile Apps Ecosystem: A set of apps allowing immediate access to data and remote care from anywhere for any type of user, including patients, doctors, caregivers, relatives, and more.
Our
Genius Case devices contain FDA Approved and CE Marked vital signs peripherals
. They integrate with our innovative proprietary Genius Hub, which has voice and video capture capabilities, in order to monitor vital signs in a user-friendly and secure way
.
This includes:
RPM Genius Case with HUB (voice & video)
RPM Genius Portal
RPM Genius Apps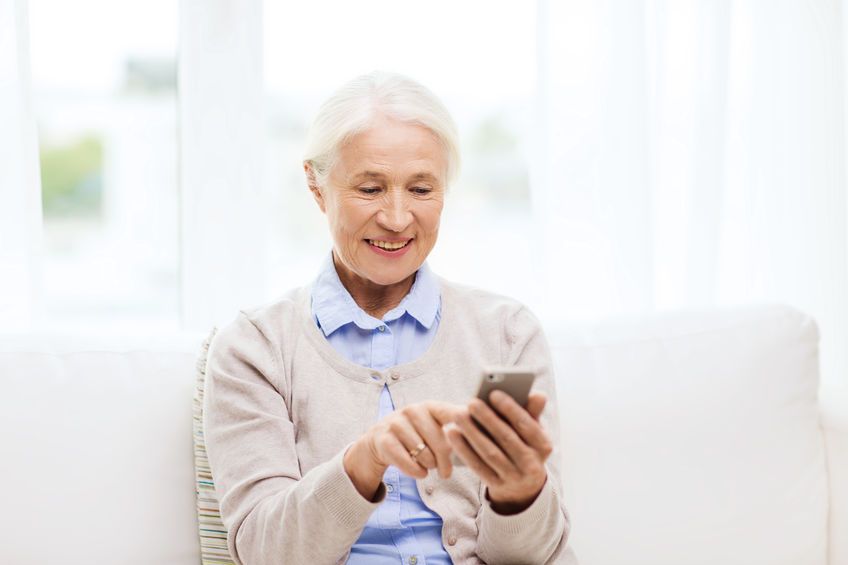 Through our
Genius Case
devices
,
which exclusively offers advanced telemedicine technology, and through our
Genius Portal
,
it's never been easier to offer remote care for elderly patients. Our technology is easy to use, both with a smartphone and with a traditional telemedicine device.
This includes:
CarePoint App, which can be run on any Mobile smartphone with an android operating system that has touch screen capabilities.

A wearable device, with or without fall detection functionality

Wearable push button with or without fall detection functionality

Voice telecare device

Telecare Genius Portal
This
is our cloud-based telemedicine platform that allows for fully remote and virtual doctor consultations. It can be accessed on web or mobile and can connect a patient with over 1,500 doctors and specialists.
This includes:
Virtual medical consultation through video, audio, or chat

User-friendly experience for multiple groups including doctors, patients, specialists, relatives, and more

Immediate virtual consultations or online appointments, with doctors' calendar integrations for ease of booking

More than 1,500 specialists and physicians available

Digital medication prescriptions

Personal patient medical  records for each individual
This is also one of the best telemedicine platforms for doctors—get closer to your patients online by using our technology.
Get closer to your patients through our technology
Contact Us
Health Insurance Payers · Healthcare Providers and Medical Centers · Telecare Organizations · Home Care Organizations · Nursing Homes and Assisting Living Facilities · Home Health Agencies
In the midst of the COVID-19 crisis in Chile, TeleMedCare is working with Fundación Chile to provide the elderly population with innova...
The Ministry of Social and Family Development in Chile (SENAMA) deployed a program using our simple but innovative mobile technology. T...
We at TeleMedCare are launching a remote chronic patient monitoring program with a top health insurance and health service provider in ...