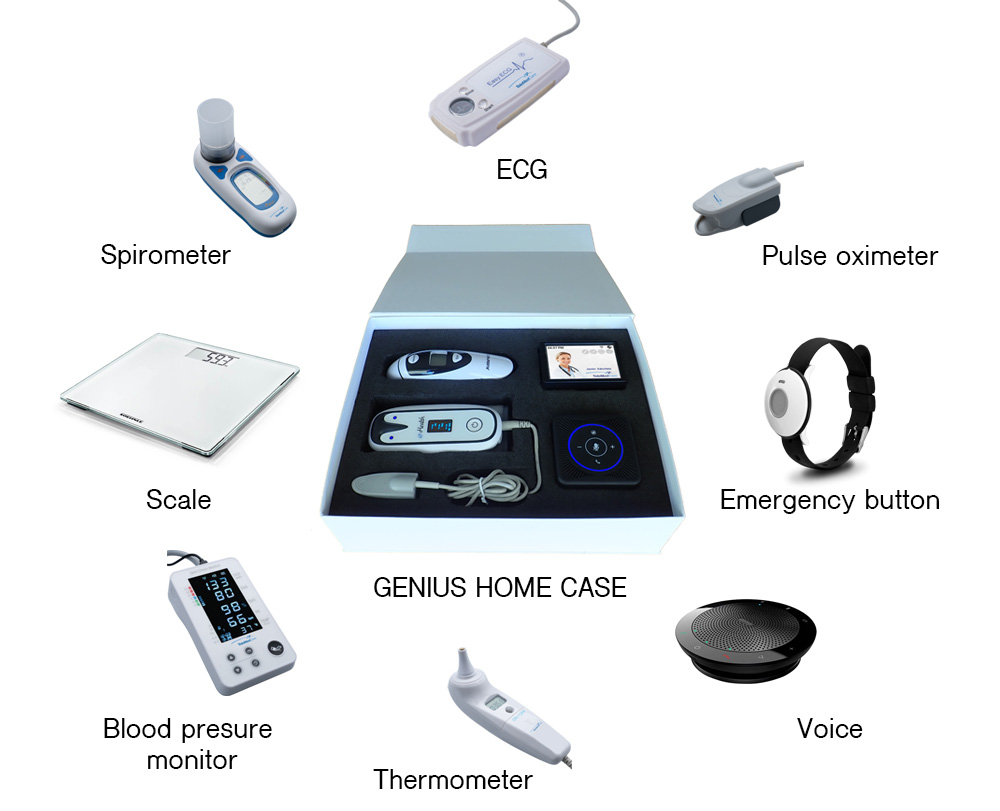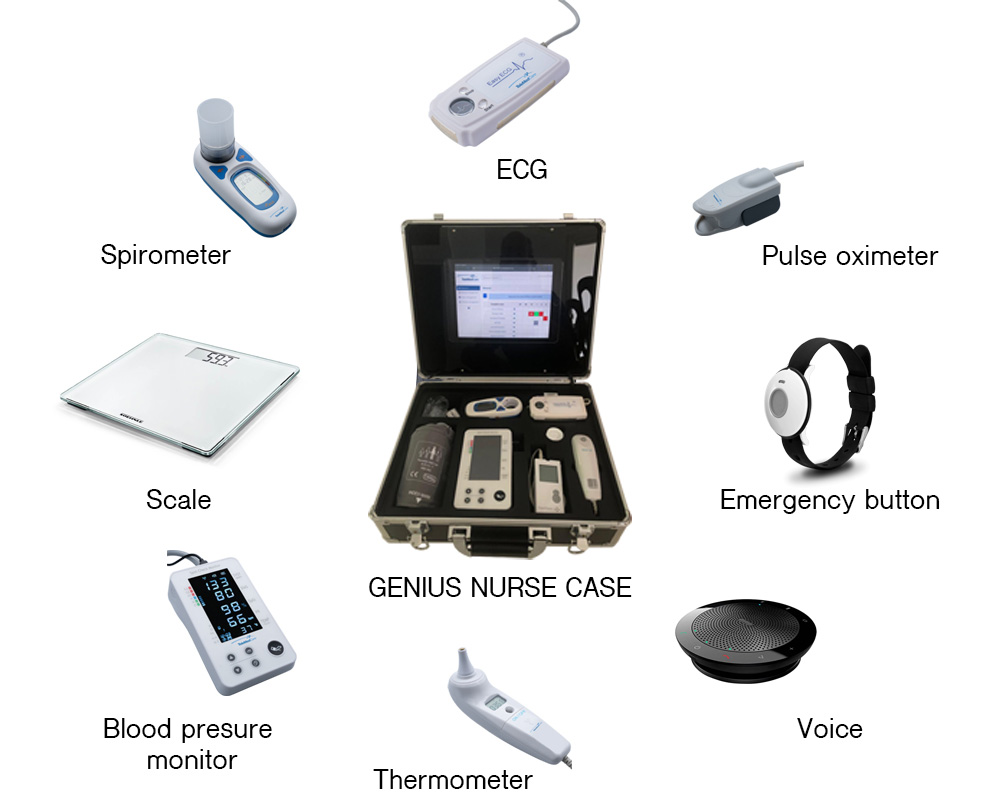 We can capture data on patient's vitals in a user-friendly and highly secure way with this advanced remote patient monitoring technology. We do so through our
Genius Case
, containing FDA Approved and CE Marked vital signs peripherals, and our innovative
Genius Hub
, a proprietary IoT communication device that allows data streaming, cloud sync, and voice and  video functionalities.
Genius Case is tailored to the needs of every patient, with the option to optimize the combination of vital sign peripherals based on specific conditions, whether those be cardiovascular, metabolic, respiratory, something else.
One option is our plug-and-play Home Genius Case that can be installed in a specific place at the patient´s home. Another option is our Nurse Genius Portable Case that puts vital sign peripherals together and allows for multi-user configuration. This is optimal for mobility on nursing visits, monitoring employee's health (usually for mid-size to large corporations), or monitoring patients in nursing homes.
In addition, our fast and easy-to-use telemedicine app CarePoint can either be used independently or in combination with the Genius Case to enter health data and as a bi-directional patient communication tool.
Analyzing: Genius Platform

Captured health data is encrypted and transferred to our completely secure cloud platform, where it is analyzed and shown in real time through our
Genius Portal
. From there, patients and healthcare professionals can make decisions about next steps.
Our Genius Portal  is highly secure, exceeding RGPD and HIPAA health data security regulation requirements.
Through our Genius Engine, powered by Artificial Intelligence, health data is analyzed based on our clients' medical protocols and used as the basis for establishing adequate alerts and recommendations to support physicians in decision making. This approach allows for a preventative, predictive, and personalized approach to each patient's health management.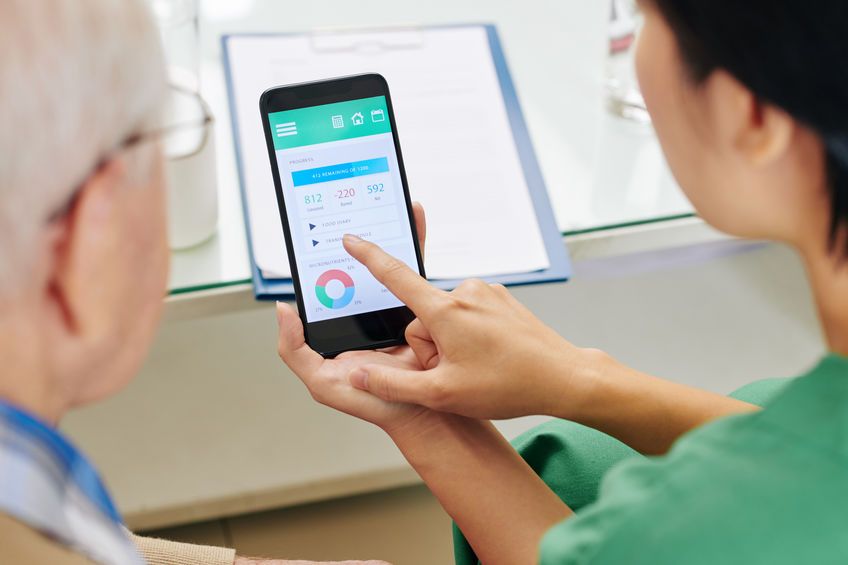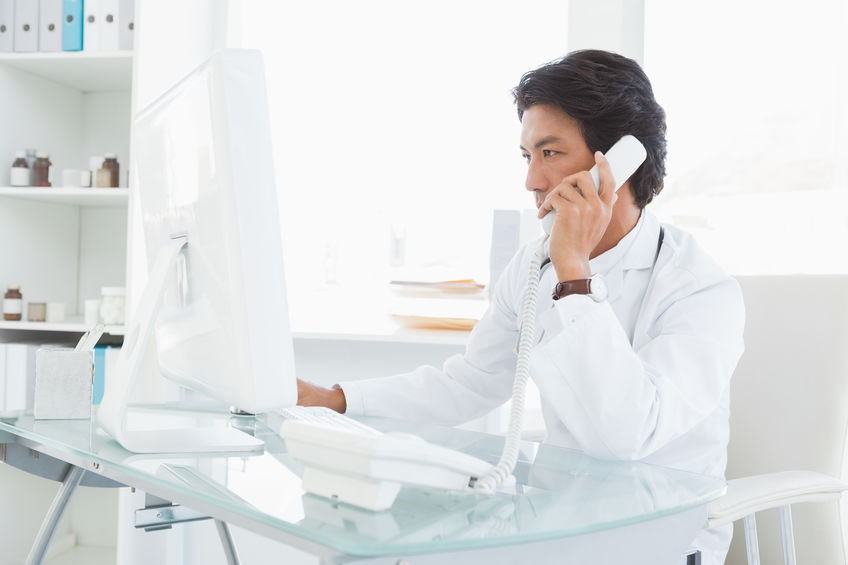 Taking action: Genius Telemedicine

Through our health data analysis, alerts, and decision making recommendations, healthcare professionals (HCP) in charge of monitoring patients can start taking required actions. Our
Genius case
platform allows the HCP to immediately initiate a voice conversation with patients, whether that be to keep them calm, to report an out-or-range vital reading, or request any information. Beyond that, our comprehensive, multi-functional telemedicine platform also allows any monitoring healthcare professional to begin a virtual consultation with the patient's doctor, either immediately or via an appointment booking for the future.
It facilitates a multi-user video or voice conference so that multiple important personnel, such as the patient's doctor, relatives, specialists, emergency service workers, and more can participate in medical discussions.
In addition, healthcare professionals can enter required information such as appointments, warnings, medication reminders, etc. into our program. This enables personalized and optimized patient follow-ups, guaranteeing the best health journey for the patient.
In the midst of the COVID-19 crisis in Chile, TeleMedCare is working with Fundación Chile to provide the elderly population with innova...
The Ministry of Social and Family Development in Chile (SENAMA) deployed a program using our simple but innovative mobile technology. T...
We at TeleMedCare are launching a remote chronic patient monitoring program with a top health insurance and health service provider in ...
Get closer to your patients through our technology
Contact Us
Health Insurance Payers · Healthcare Providers and Medical Centers · Telecare Organizations · Home Care Organizations · Nursing Homes and Assisting Living Facilities · Home Health Agencies